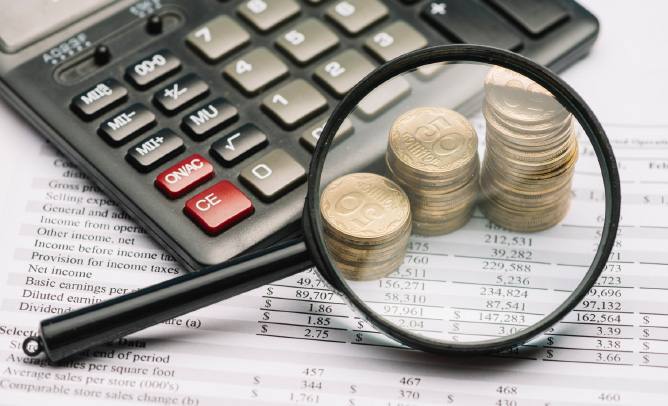 Tax and accounting services
We understand the interconnected nature of business ownership and personal wealth. We bring the two sides of your life together, to make sure your business and personal finances work as hard as you do.
Whether you are an individual, partnership, trust, company or SMSF, we provide specialist solutions and strategies that will help you to be financially stable and prepared for growth.
Taxation is an ever-changing landscape. Negotiating your way through the Australian tax system can be a complex task. As business environments change, your business and personal taxation requirements will also change. It is important to be in touch with professionals to get assistance, the right advice at the right time can make all the difference.
Engaging a tax accountant who focuses on small businesses ensures that you are gaining very specific expertise that is relevant to your industry and business. With the help of the qualified and experienced team at Monash Tax Accounting Services Pty Ltd, you will be able to simplify your accounting, stay compliant with legislation and increase your after-tax cash flow.
We provide a broad range of Tax, GST and compliance services. Our services include:-
Income Tax Returns
TFN, ABN, PAYG Withholding & GST Registration
Business Activity Statements (BAS), IAS, PAYG
Business and Personal Tax Planning
Company Secretarial Services
State-based taxes including stamp duty, payroll tax, and land tax
Business Restructuring Structuring including establishment of Companies, Trusts
Goods and Services Tax (GST), Fringe Benefits Tax (FBT), Capital Gains Tax (CGT)
WorkCover and Business Insurance Advice
Bookkeeping
For more information on our accountancy services and to discuss your requirements call us now on (03) 9548 1699 or complete our online enquiry form.