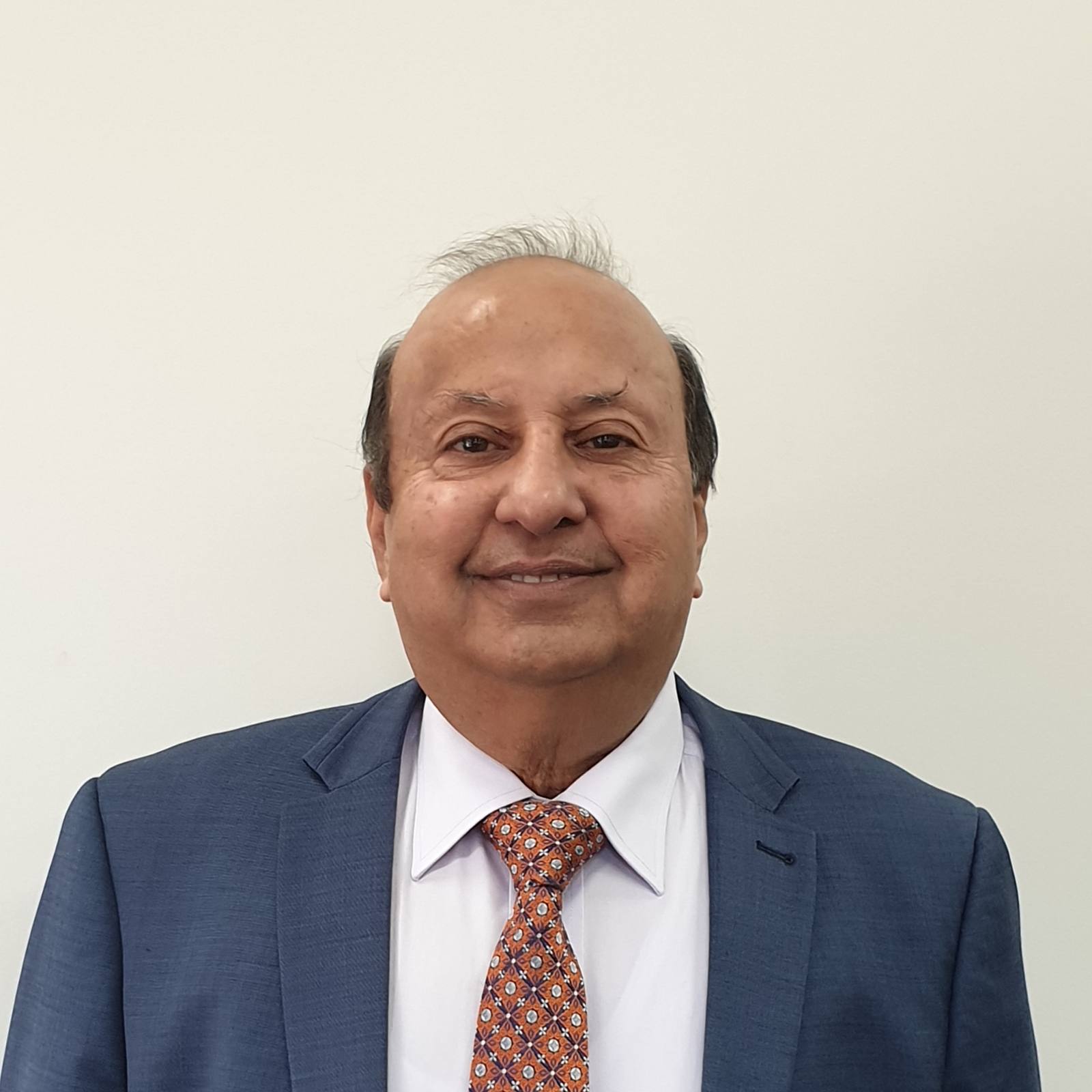 Sudarshan Gupta
FIPA, B.Com, FCA (I), Dip. FP, Dip.FS(Mortgages)
Shan is the principal of the practice. He is a qualified accountant, financial planner, mortgage broker and a self-managed superfund auditor. He is a qualified Chartered Accountant since 1976 and an author of books and articles on the GST Law. He has represented The Institute of Public Accountants (IPA) in Australia to the Australian Taxation Office over the past many years. He is currently a convenor of the IPA's Waverley Discussion Group.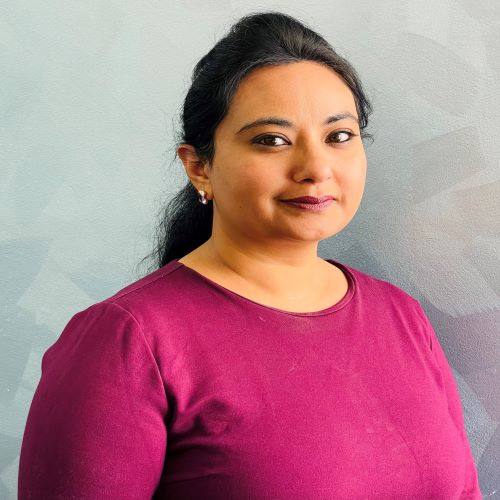 Shweta Mittal
CPA, FIPA, B.Com, Dip.FP, Dip.FS(Mortgages)
Shweta holds a Bachelor's degree in Commerce and Diploma of Financial Planning. She is a fellow of the Institute of Professional Accountants (IPA) as well as a member of CPA Australia. With over 16 years of experience in financial planning, mortgages and accounting, Shweta is well placed to assist clients with all their financial planning and home loan needs.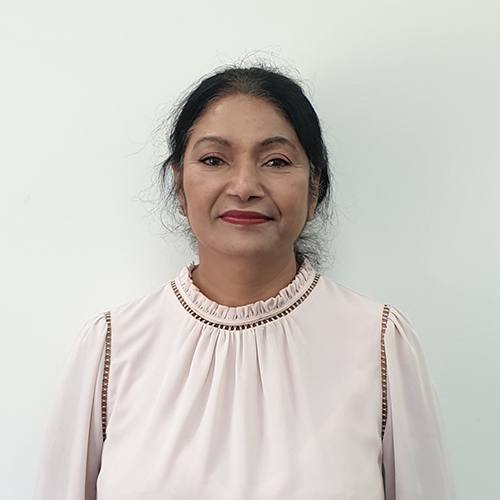 Kiran Gupta
Kiran is an accounting and a tax consultant. She is responsible for providing financial advice. Liaising with clients (individuals or businesses) and providing financial information. Advising clients on tax planning and tax issues associated with activities such as business acquisitions and mergers.
Kahlia Richardson
Bachelor of Business (Financial Planning and Accountancy)
Kahlia joins us from Brisbane. She is approaching the end of her double degree from Queensland University of Technology where she is completing a bachelor of Business Financial Planning and Accountancy. Kahlia holds a range of experience within the hospitality industry. She enjoys the taxation side of accounting and is working as an accountant within our team.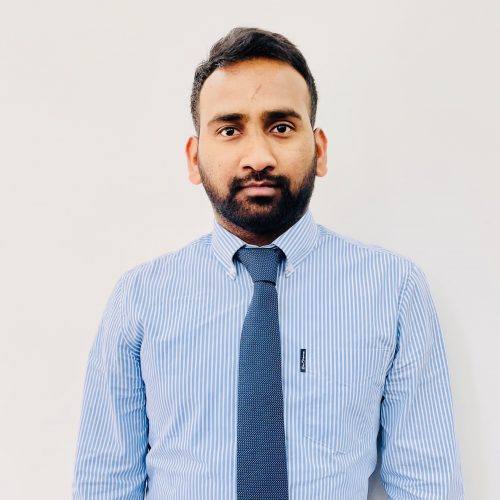 Tarun Gangula
M. Professional Accounting
Tarun holds a master's degree in Professional Accounting from the La Trobe University. He is currently assisting in the loans department. He assists with preparation of home loans and business loans. In addition, he is performing tax and accounting duties.
Allen Organista
Bachelor of Business (Accounting)
Allen holds a bachelor's degree of Business in Accounting from Kaplan Business Schoool.
He is a part of the tax accounting department. He assists the team with the preparation of tax returns for individuals, partnerships, and companies.
Vimal Parekh
B.Com, Bachelor of Law, Account Technician, AIPA
Vimal holds a Bachelor's degree in Commerce and Graduation of Law and Intermediate C A from India. He is an Associate member of the Institute of Professional Accountants (IPA) with over 20 years of experience in Accounting with large Corporates at a Managerial position.
Narinder Singh Sekhon
B.Com, MBA (Finance), Dip.FP, ASA CPA
Narinder holds a Bachelor's degree in Commerce and MBA in Finance Specialisation. He has Diploma of Financial Planning and is also CPA qualified. With over 10 year's experience in banking, financial planning, and accounting, he assists in Financial planning, taxation and auditing.