We want to help you keep your business moving and being successful.
We can guide and assist you through the entire process of getting a Small Business Loan – so you spend less time applying, and more time realising your business dreams.

With a business or asset finance you could:
Fund equipment or a business expansion
Cover a cash flow shortage
Guarantee a payment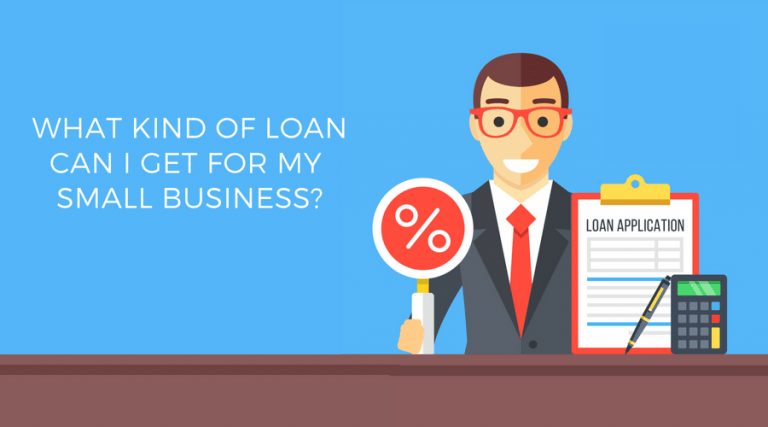 How do small Businesses use Loans?